Anchor and Hope
Thu Jun 7 8:20 PM
Hayden Orpheum Cremorne
Code 8081
General Admission
Eva and Kat live a happy life in a houseboat on England's Regent Canal, until the thorny question of parenthood comes up. Eva desperately wants to be a mother. Kat thinks procreation is narcissistic. But wait, perhaps there's an answer. Kat's lifelong bestie, Roger, is coming to visit. Could this randy womanizer be the ideal sperm donor? So begins a fresh and funny tale about love, friendship and the different ways in which modern families can take shape. This hugely entertaining slice of alternative life features wonderful performances by Oona Chaplin (Game of Thrones), Natalia Tena and David Verdaguer. A delightful and insightful cameo by Oona's real-life mother Geraldine Chaplin tops things off very nicely.
Anchor and Hope is a small but perfectly formed film and something to treasure – Alexa Dalby, Britflicks
It's a film keen to buck tradition and offer its own alternative blend; a romantic comedy that champions lifestyles that don't fit the suburban mould through choice and economic necessity. – Sarah Ward, Screen International
Supported by: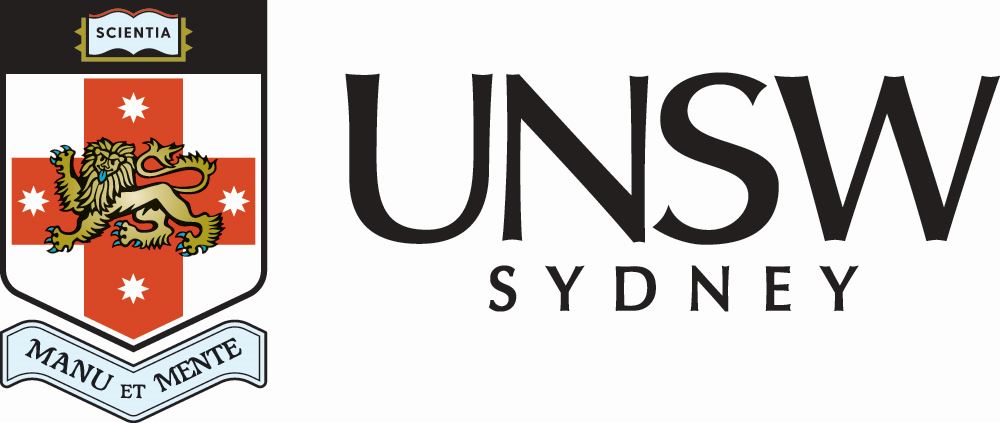 Sold Out
Please note that this session is sold out.
Year
Country
Language
Producer
Director
Cast
Screenwriter
Cinematographer
Program Strand
Company Credits
Hayden Orpheum Cremorne
380 Military Rd Cremorne, New South Wales, 2090