Disobedience
Wed Jun 6 6:30 PM
Hayden Orpheum Cremorne
Code 8071
General Admission
June
Wed Jun 6
Fri Jun 8
Sun Jun 10
Ronit (Weisz) is a New York-based photographer, long estranged from her rabbi father and life in London. When the respected rabbi dies, Ronit returns to pay her respects. The welcome she receives is not exactly warm, and there's poor news on the inheritance front too. Ronit is taken in by her childhood friend Dovid (Alessandro Nivola) and his wife Esti (McAdams). Ronit and Esti had a passionate affair when they were younger and the old attraction simmers, but soon desire comes up against duty and faith. Gloria (SFF 2013) and A Fantastic Woman showed that Lelio is a sensitive and perceptive chronicler of desire and sexuality. With Disobedience, he has made a delicate, emotional and rewarding film.
The question of whose disobedience, and what kind of disobedience it is, are at the heart of this absorbing and moving love story from Chilean director Sebastián Lelio… This is richly satisfying and powerfully acted work. – Peter Bradshaw, The Guardian
Lelio's unassuming style serves the story and provides a great showcase for both performers. - Wendy Ide, Screen International
Supported by: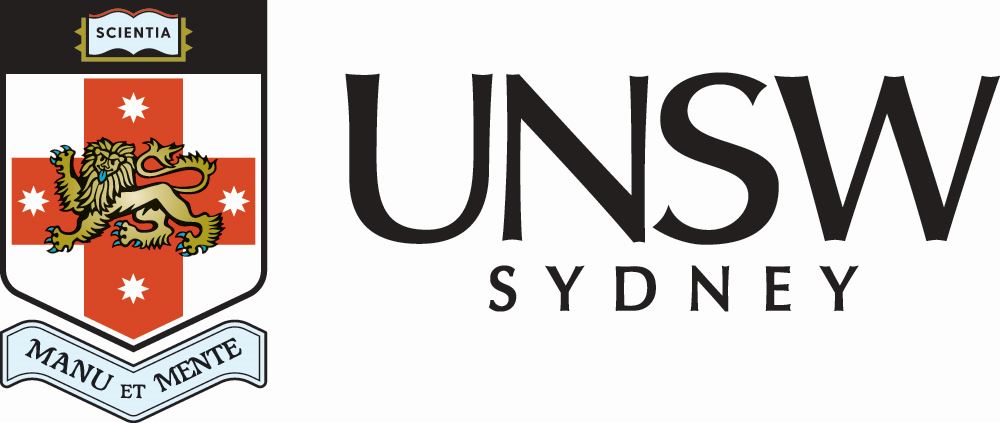 Sold Out
Please note that this session is sold out.
June
Wed Jun 6
Fri Jun 8
Sun Jun 10
Year
Country
Language
Producer
Director
Cast
Screenwriter
Cinematographer
Program Strand
Company Credits
Hayden Orpheum Cremorne
380 Military Rd Cremorne, New South Wales, 2090