Mug
Fri Jun 8 6:30 PM
Hayden Orpheum Cremorne
Code 8082
General Admission
Jacek is a young man living in a Polish town who loves heavy metal, his girlfriend and his dog. While working on the construction of the tallest statue of Jesus in the world, Jacek is completely disfigured by a severe accident, requiring him to undergo a facial transplant. Surprisingly, Jacek emerges from the radical medical intervention unchanged in disposition – he's still funny, optimistic and wishes to marry his girlfriend. But all around him, people have changed and Jacek finds himself an outsider in his own community. Director Szumowska is unsparing in her criticism of the hypocrisy in this religious town, and aided by striking cinematography depicting a deformed world, has created a hilarious, stirring film.
[Mug] offers a caustic report on the state of modern Poland but is equally approachable by any audience looking for some bitter truths about what lies behind the surface of a carefully manufactured image. – Allan Hunter, Screen International
Delivers the pleasure of vigorous storytelling. It is scabrous, mysterious and surprisingly emotional. – Peter Bradshaw, The Guardian
Supported by: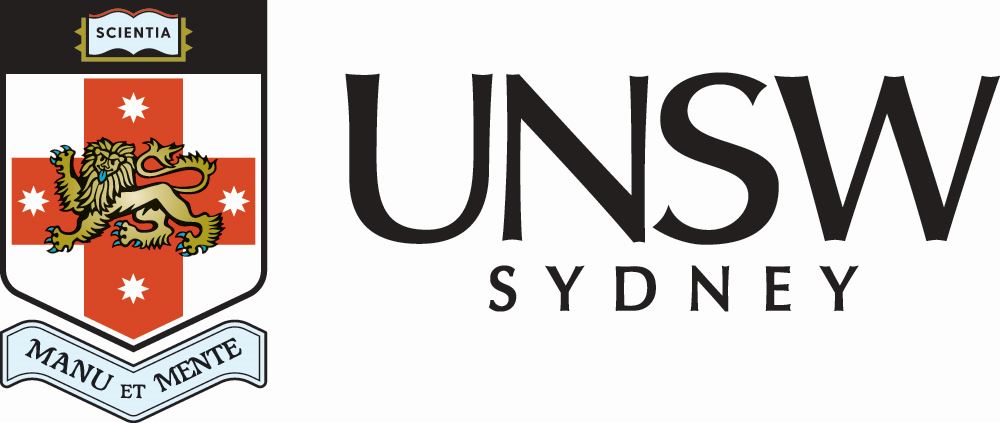 Sold Out
Please note that this session is sold out.
Original Title
Year
Country
Language
Producer
Director
Cast
Screenwriter
Cinematographer
Program Strand
Company Credits
Hayden Orpheum Cremorne
380 Military Rd Cremorne, New South Wales, 2090