Samui Song
Wed Jun 13 8:15 PM
Event Cinemas George St 9
Code 5171
General Admission
There's style to burn in this classy Thai riff on the eternal theme of a fed-up wife who wants her no-good husband dead. Vi is an actress who's sick of playing soap opera bitches and wants to make an indie arthouse film. Worse still, her abusive and impotent French hubby is blindly devoted to a sleazy cult guru known as the Holy One. The answer to all Vi's problems seems to be Guy, a scuzzy hitman who desperately needs dough to pay his ailing mother's medical bills. Naturally everything goes haywire but not in ways we might expect. Dotted with gallows humour, sharp social satire and surreal sequences that'll keep you guessing, Samui Song is a hard-boiled and highly polished tale of unholy alliances.
Thai auteur Pen-ek Ratanaruang returns to the festival circuit in fine form. – Kong Rithdee, Cinema Scope
Festival guest: Pen-ek Ratanaruang
Talk: On Thursday 14 June, is an In Conversation with Pen-ek Ratanaruang and Australian film writers at the Festival Hub, starting at 6pm
Supported by: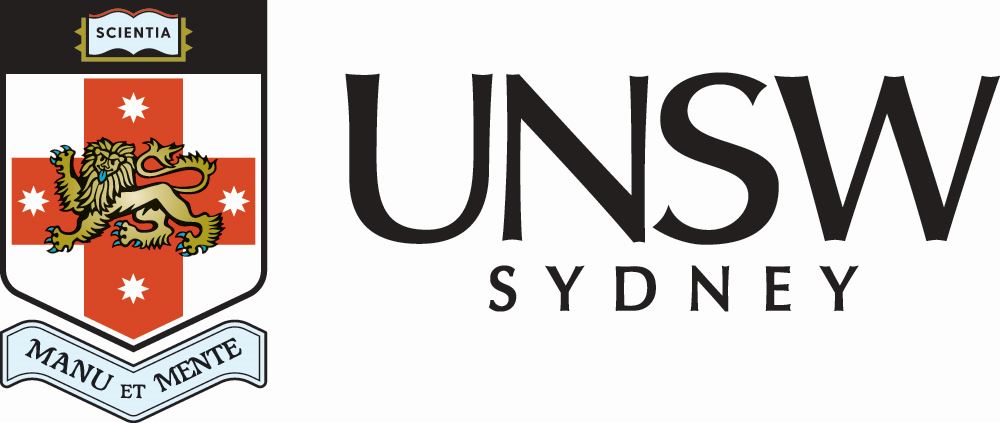 Sold Out
Please note that this session is sold out.
Original Title
Year
Country
Language
Producer
Director
Cast
Screenwriter
Cinematographer
Program Strand
Company Credits
Event Cinemas George St 9
525 George St Sydney, New South Wales, 2000